AES - We find the right person for your project
Having the skills & experience you require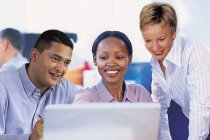 Wherever you need us
With our high qualified employees we deliver outstanding services to a variety of industries. Apart from our internal expertise, we have a database of Designers &amp (resident-)Engineers, which we dedicate to your projects. Our competitive prices, fast responsiveness and quality of work are our key strengths, which turn out to be of great benefit to our customers.
The way we provide the services
We can station our Designers &amp Engineers at your location on a
"Project base"
"Services base"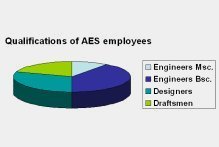 Working on Project base can be done either at one of our Engineering Offices or at the customer location. Having the overall responsibility and control over the project, we guarantee on time delivery against a fixed price.

On a Services base, we provide interim capacity in times of fluctuation of your own resources. Our competent &amp motivated staff are highly skilled, profficient with CAD software and able to adapt very quickly to the customer teams. Our services are provided on a weekly, monthly or annual base.